Since the invention of motor vehicles and realisation of how useful they are for economy and leisure, cities have been building infrastructure to accommodate them almost everywhere. There are more and more cars being added to the cities. In cities like London, people normally don't have garages, which has led to streets being used for parking.
The primary focus being on movement and storage of motorised vehicles has resulted in the neglect of other aspects of the residential streets, such as a place where neightbours meet children play, which can be safe, green and beautiful; a place where people want to be rather than just pass quickly to get somewhere else.
In recent years, there has been a refocus on reclaiming the streets back as places where people want to be.
One such example is Thorparch Road in Lambeth. This used to be a dead end street dedicated entirely to parking. Because there were no house frontages on this street and it was out of sight, it felt very unsafe, even for parking.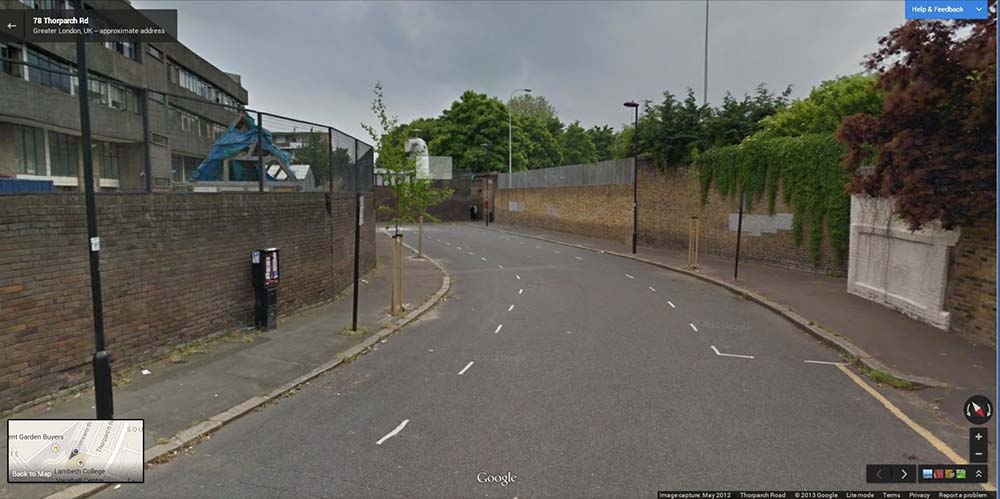 How Thorparch Road used to be
A proposal was put forward to convert the street to a mini park, which was supported by the local residents.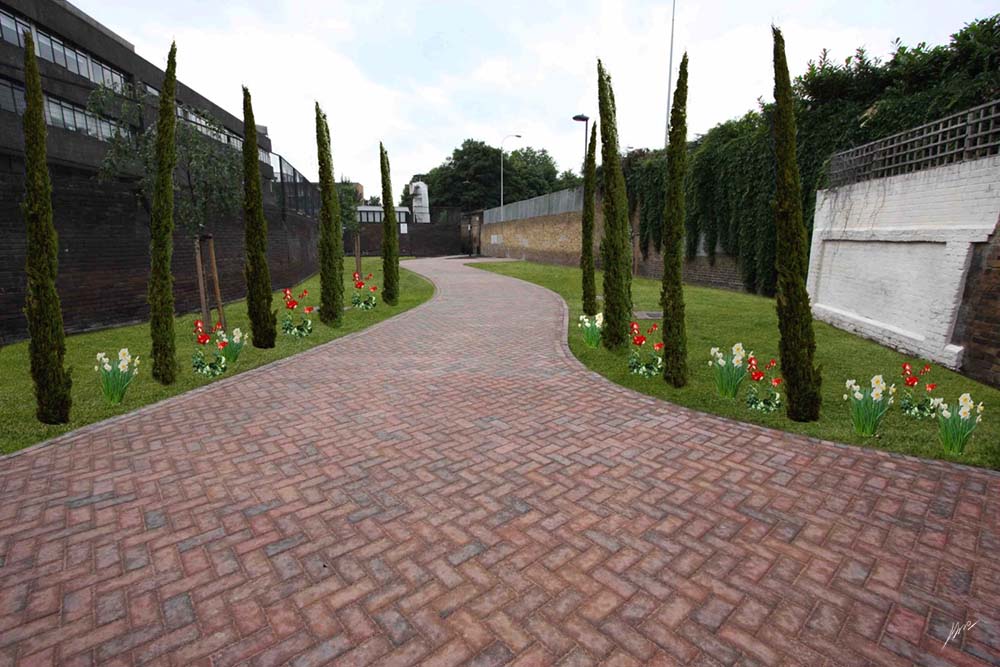 Artists impression for mini park
During the consultation with the local residents, the proposed trees were changed to fruit trees. After the scheme was finished, it completely changed the environment of this street. It was no longer the scary place where nobody wanted to be.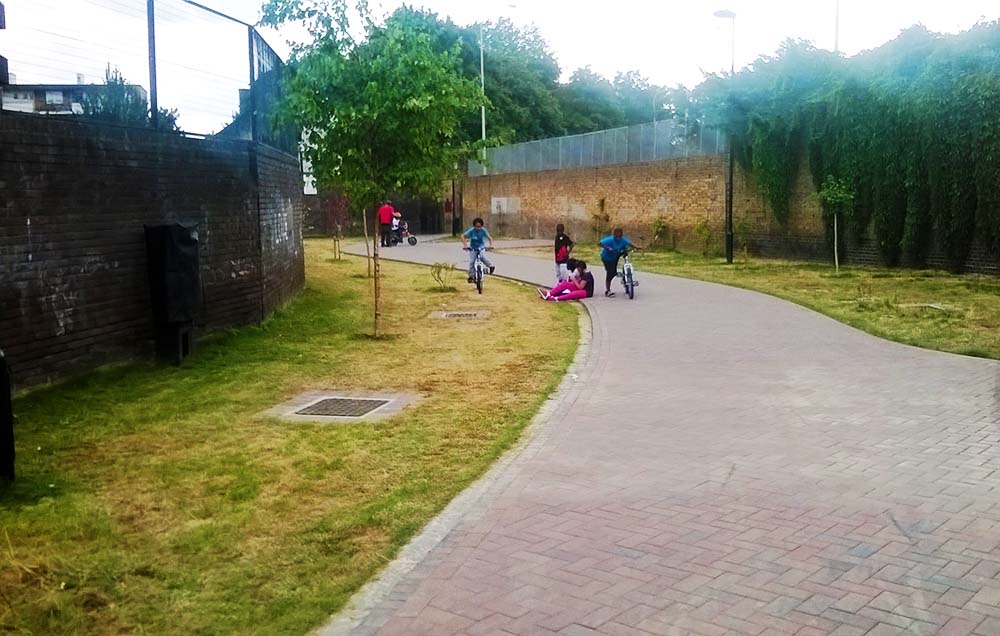 Children playing in Thorparch mini park
This gentleman started to sort his mail here in Thorparch mini park instead of office before his delivery round
Some existing public spaces have also suffered neglect and deterioration over the time, and need renovation to make them attractive to the public. One such example is Russell Grove. There used to be an unsightly play area for children here with a broken old swing.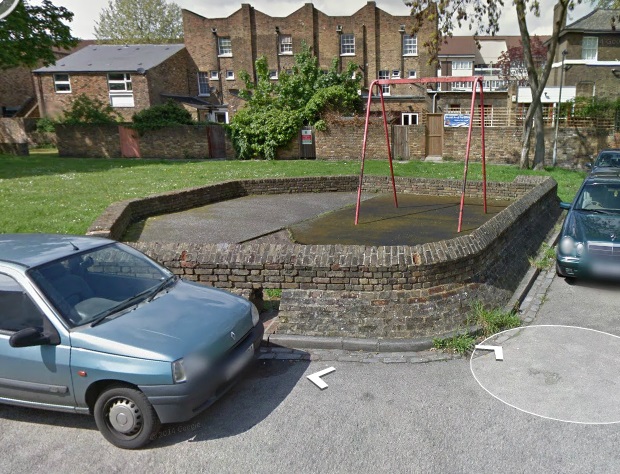 Old broken swing in Russell Grove
This space was converted to a shooting star, designed to be visible from space in satellite images, and provide an attractive space on the ground. Local families and councillors took part in planting up the edges of the shooting star and it's tail.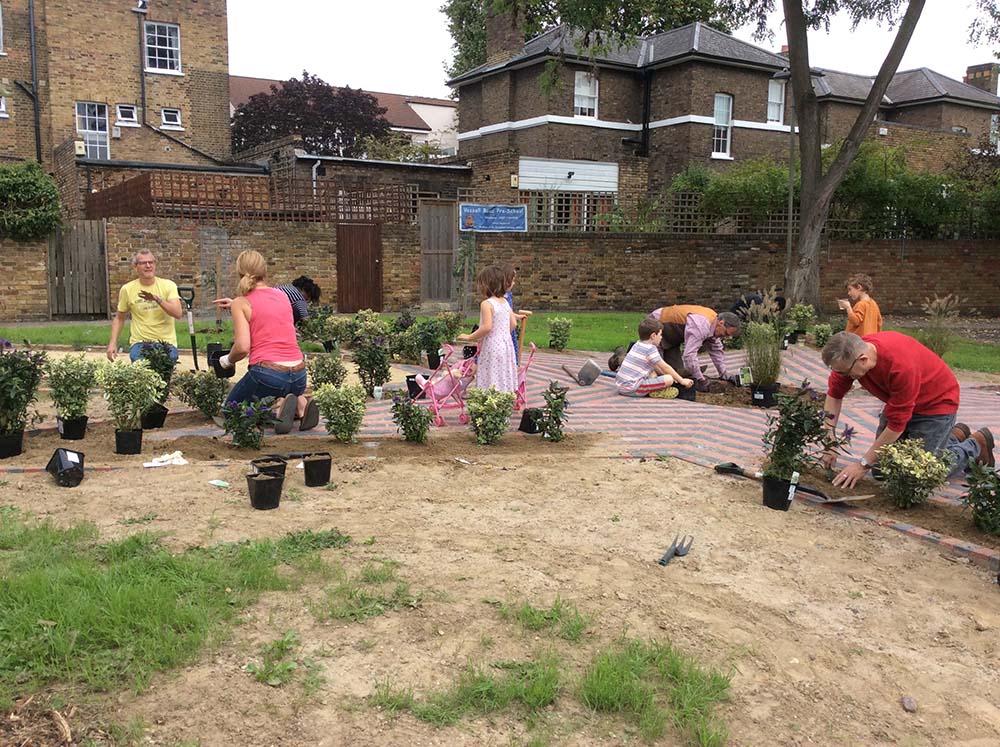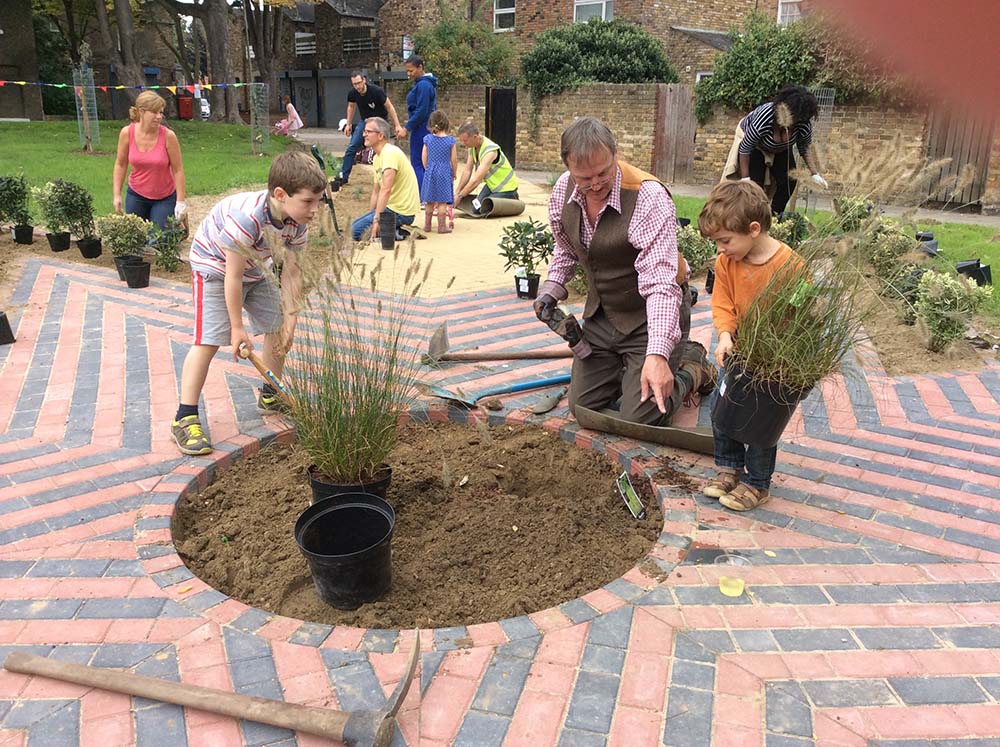 Local families planting the shooting star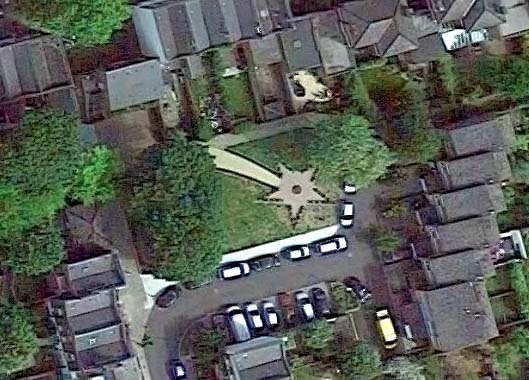 Lambeth Shooting Star seen from satellite (Google Maps)